Feeding The Future
Locally & Globally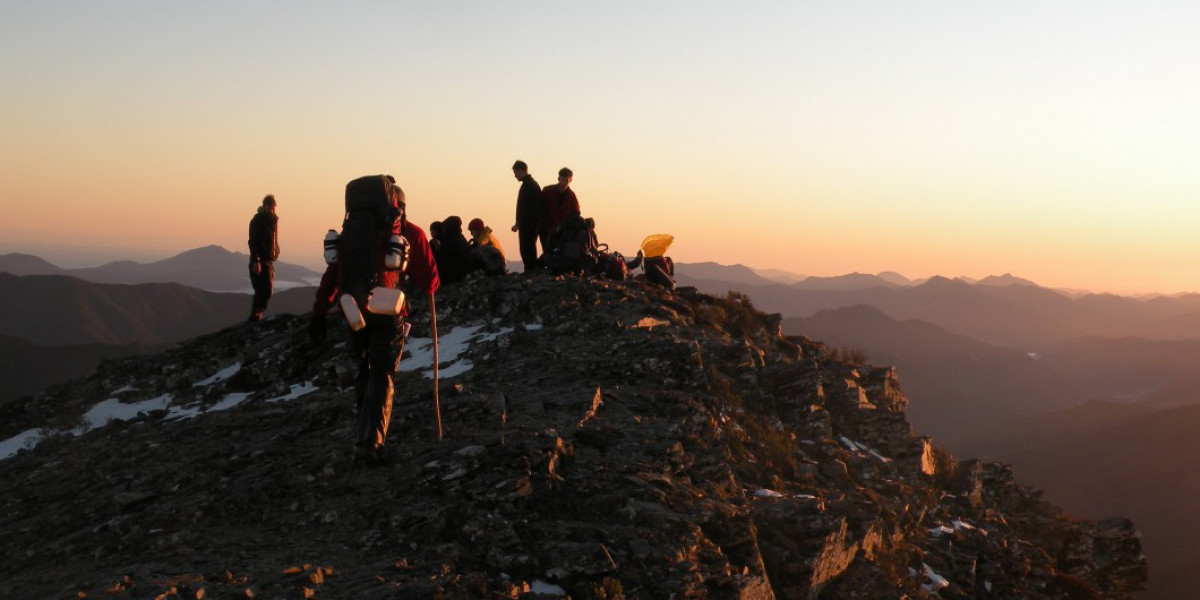 DUNCAN CHARITABLE TRUST
Duncan Charitable Trust Ltd (DCT) has been established for the sole purpose of making a meaningful contribution back to the community, via our Feed the Future programme.
Our Vision
Making a difference for the future by supporting youth, our future leaders, with the provision of educational and personal growth opportunities.
Our Mission
To 'Feed the Future'.
Within New Zealand, through providing educational and personal growth opportunities via scholarships to Outward Bound NZ Ltd, to New Zealand youth who may not otherwise be able to access this opportunity.
Globally, through the provision of holistic educational opportunities to impoverished and disadvantaged youth in Arusha, Tanzania.
Supporting 'Surfers Healing' in NZ with costs and logistics, in the wonderful experience this organisation provides for (primarily) special needs children and young people with Autism.
Involvement with NZ Wheelchair Rugby.
Our Values
Compassion
Acknowledgement and recognition of education as a basic human right, and through educational support enabling the next generation to facilitate change themselves.
Respect
Respect for communities and the young individuals that are part of the community, no matter what their circumstances or difficulties.
Social Responsibility
Honesty, Integrity, transparency and accountability around the selection of projects, the dispersal and allocation of available funds, and the monitoring of progress, success and results around this dispersal and allocation.