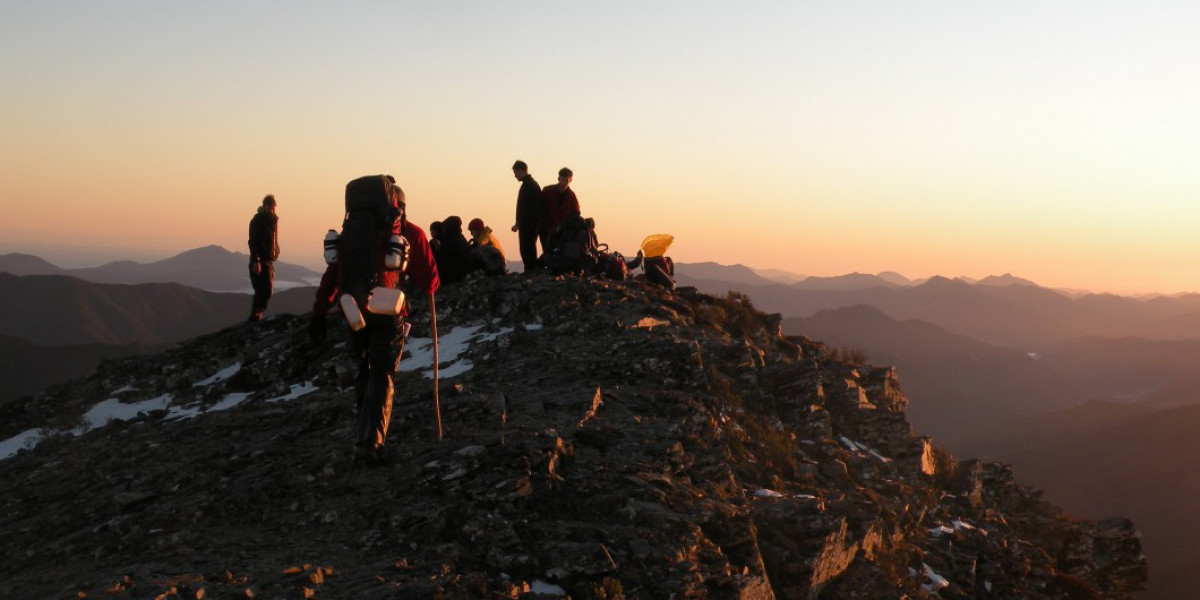 The Duncan Charitable Trust has been established by Duncan NZ Ltd.
Duncan NZ Ltd is a family business, est. 1990, owned by Andrew and Vinnie Duncan.
A New Zealand owned and operated Venison Exporting Company, DNZ employs approx. 100 staff across New Zealand and has a strong involvement in the Primary Produce sector.
This involvement has led to a desire to see long term sustainability as a focus for the future, and is the driver for Duncan Charitable Trust to be heavily involved in assisting the next generation, our future contributors and leaders, to further themselves through educational and personal growth opportunities that will be offered via scholarships and educational financial assistance.
FOCUS
To assist with educational and personal growth opportunities for individuals, in order to maximise potential leadership and community contributions from said individuals, for future generations.
To support selected organisations that provide these growth and educational opportunities.
DELIVERY
Sponsorships assigned to individuals for courses, schools, personal growth and learning opportunities.
Funds provided for general development to organisations that specialise in providing educational and personal growth opportunities.
Organisations supported can be seen here.