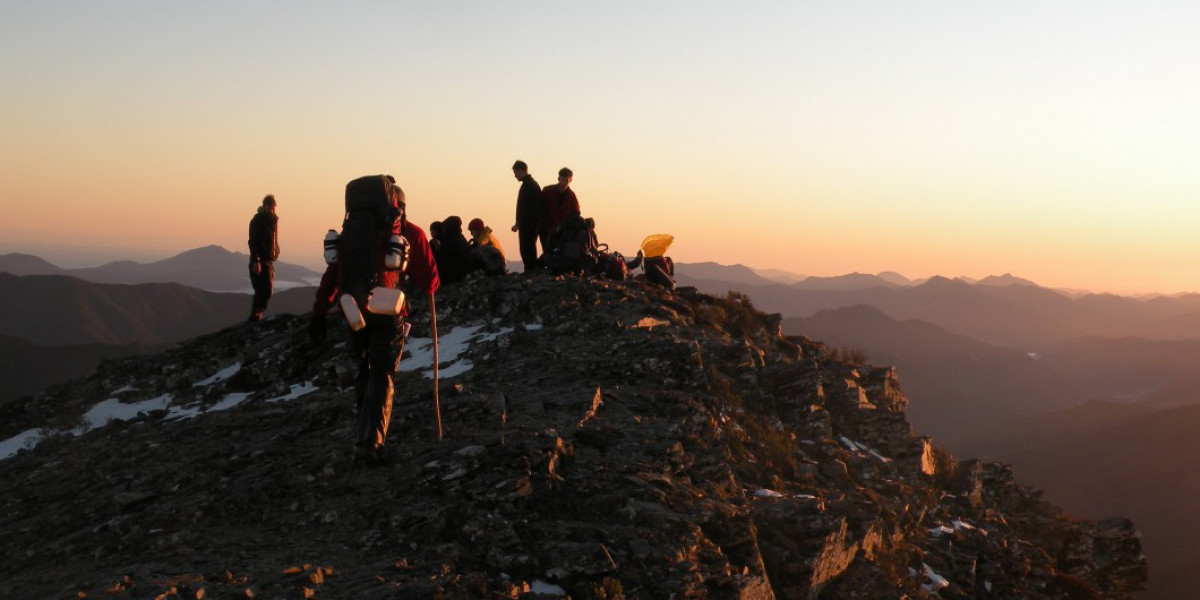 2021 Outward Bound Scholarships
The Duncan Charitable Trust, and Feed the Future programme, has been created to enable the advancement of today's youth, our Future leaders, through educational and personal growth opportunities.
The Duncan Charitable Trust invites applications for Scholarships to Outward Bound NZ Ltd., for the 2021/2022 calendar years. Scholarship amounts may vary depending on the number of applicants in any given month.
Due to the substantial increase in applications since Covid 19, and the high calibre of most applications, in an effort to enable more young people to attend Outward Bound, scholarships are now a contribution to a course fee, rather than an entire course fee. However at Duncan NZ we have available fundraising possibilities to assist with achieving financial targets, please contact Vinnie Duncan if you are interested in finding out more about this.
Outward Bound's vision is "Better People, Better Communities, Better World." By helping people understand their full potential, they can help make our communities and the world, a better place. Read more here about Outward Bound NZ Ltd.
For a full list of Terms and Conditions, please download the application.
Preference will be given to those applicants who have not previously attended an Outward Bound Course.
Contact vinnie@duncan-nz.com for further information or queries.
Testimonial Excerpts from scholarship recipients: