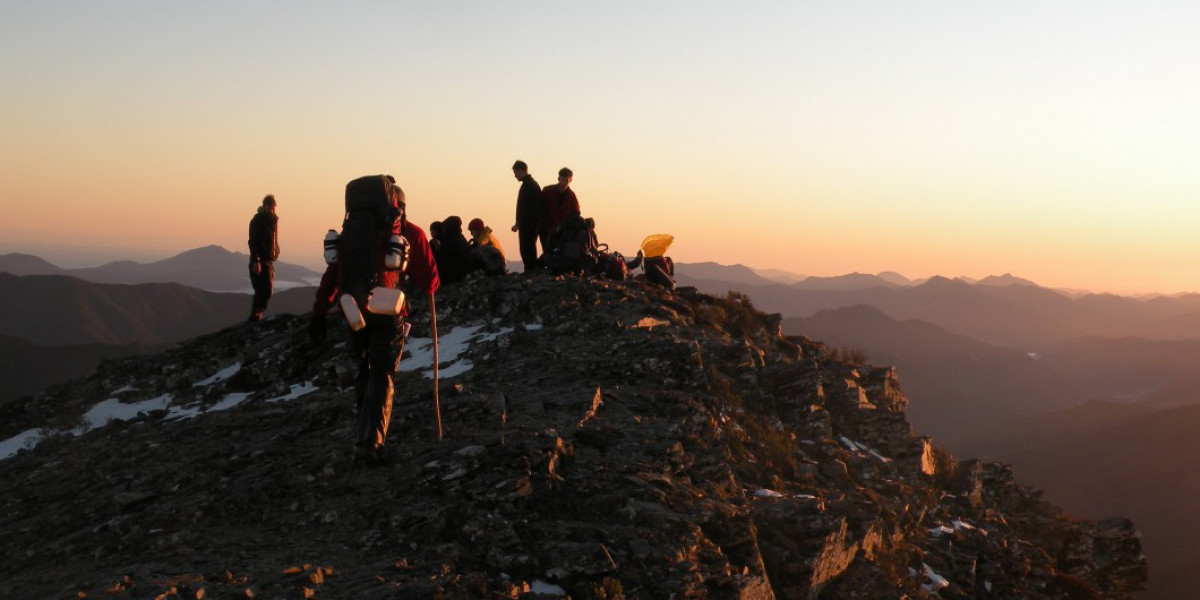 Vinnie Duncan
Founder of DNZ , Mother of 7.
Extensive experience over this time in management, business administration, marketing and sales. Officer and Administrator of Arusha Childrens Effort since 2010.
Mary Duncan
Founding Officer of Arusha Children's Effort. (ACE) established 2010.
Mary is the co-founder of ACE, and has spent several years working in and out of Arusha, Tanzania, where she learnt to also speak Kiswahili. Mary is a qualified TESOL teacher.
Jane O'Neill
Registered General Practice and Obstetrics Nurse
Mother of 3. Jane has many years' experience nursing, particularly involved in community work, caring for new-borns and their families. Jane also oversees an extensive farming portfolio and as such has considerable management and governance experience.
Jessica Riordan
BSc Psychology.
Jessica has a Bachelor of Science majoring in Psychology, along with a postgrad diploma of Child and Family Psychology. Jess is a specialist youth worker and has previous experience also in Communications and stakeholder liaison.
Calvin Yates.
B Comm.
Calvin has a Bachelor of Commerce, and works in property management as a Senior Portfolio Manager.