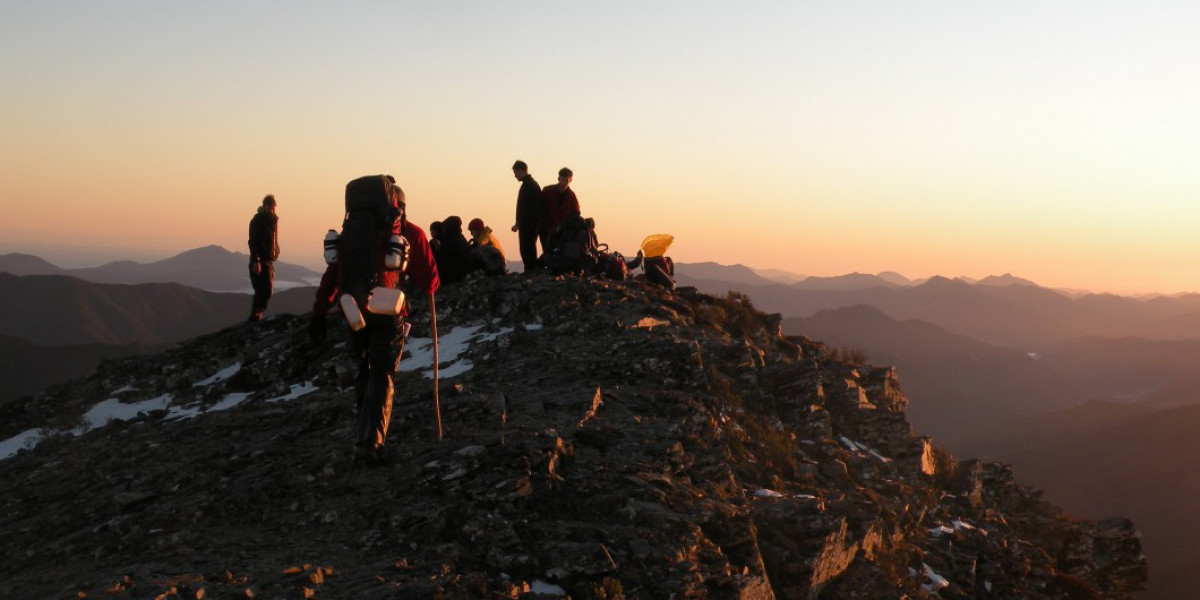 Blue Edge Programme August – September 2019.
Wednesday 25th saw the completion of the 8 week Blue Edge programme that DCT were involved with at Rosehill College, Papakura.
The programme involved 8 weeks of 20 students, 3 mornings a week. An hour of physical activity, followed by breakfast and a motivational talk, resulted in a final day of 'reward' with walking up the Sky Tower and White Wero water park, amongst other activities, ( a first trip to the City Centre for several of the students ) followed by an awards ceremony attended by whanau and guests. An OB scholarship was awarded by DCT to a deserving student, who will now be attending a 21 day Classic course in January, joining our ever growing list of future family and community leaders who have received scholarships.
Programmes like this are transformational in communities. Run by the Police Youth Aid section, the Blue Line walks with the community, not against it, and is a catalyst for enabling some of these young people to make choices in their life direction as they leave school. Of the 20 students in the programme, 5 were categorised as being very high risk of expulsion and juvenile detention, and the change in attitude and purpose in those five students over the course of the programme was quite phenomenal, as they were accepted and encouraged by their peers in experiential learning situations.
Encouraging today's youth to be tomorrow's leaders and role models, is all part of the word 'sustainability'. Having the ability within the DCT framework to do this both within and outside NZ is a rewarding privilege.