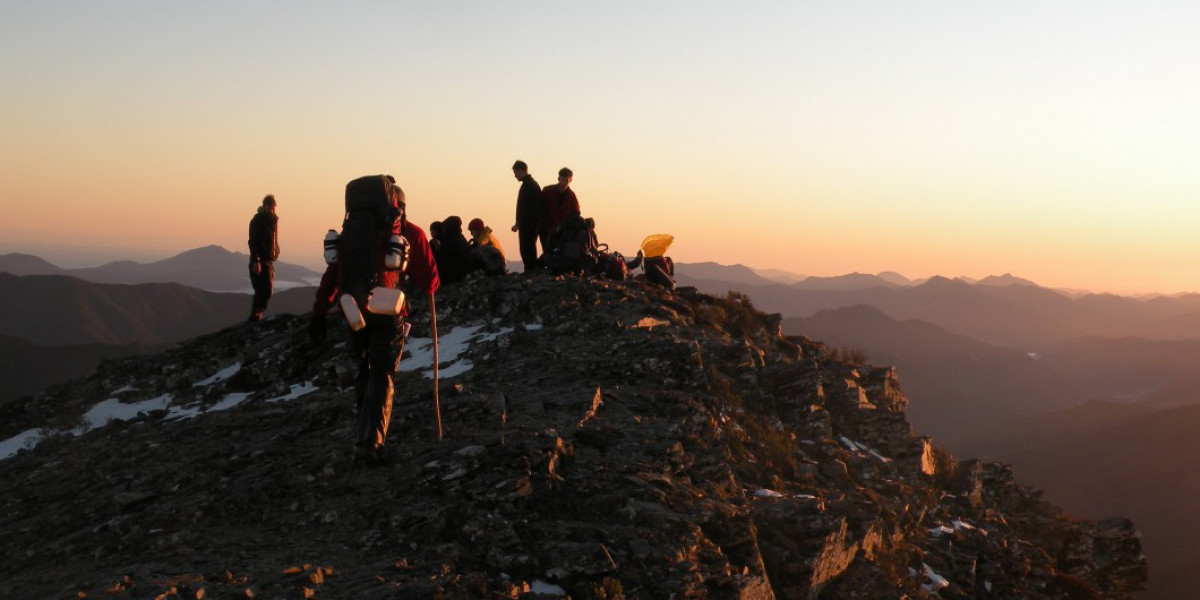 October 2020 - Duncan Charitable Trust News
Hi there,
Since the onset of Covid, and particularly the end of the first lock-down in June, we have been inundated with applications for OB scholarships. Almost all applications are of a high calibre. However the DCT scholarship fund is not a bottomless pit, and so we are collating scholarships every month, and then after assessing all applications, sharing that months scholarships among the number of successful applicants. This means that the amount allocated per person can vary in any given month, and rather than award full scholarships, we are now making funds available to 'kick-start' any given applicants fundraising efforts, enabling more young people overall to be a part of the Outward Bound Experience.
With the end of the financial year in June 2020, we are thrilled to advise that DCT / Duncan NZ Ltd has now facilitated over 50 young people into the programme over the last three years, encompassing a wide and diverse range of young people from all walks of life.
The messages most commonly expressed in applications are as follows:
A desire to 'connect' back with reality, in person, not via the virtual world.
Anxiety concerning the worlds future, particularly around climate change.
A desire to be part of a future solution, not only for the individual, but also for NZ and the planet.
It is a privilege to be able to assist the young people of NZ in achieving their goals and dreams.