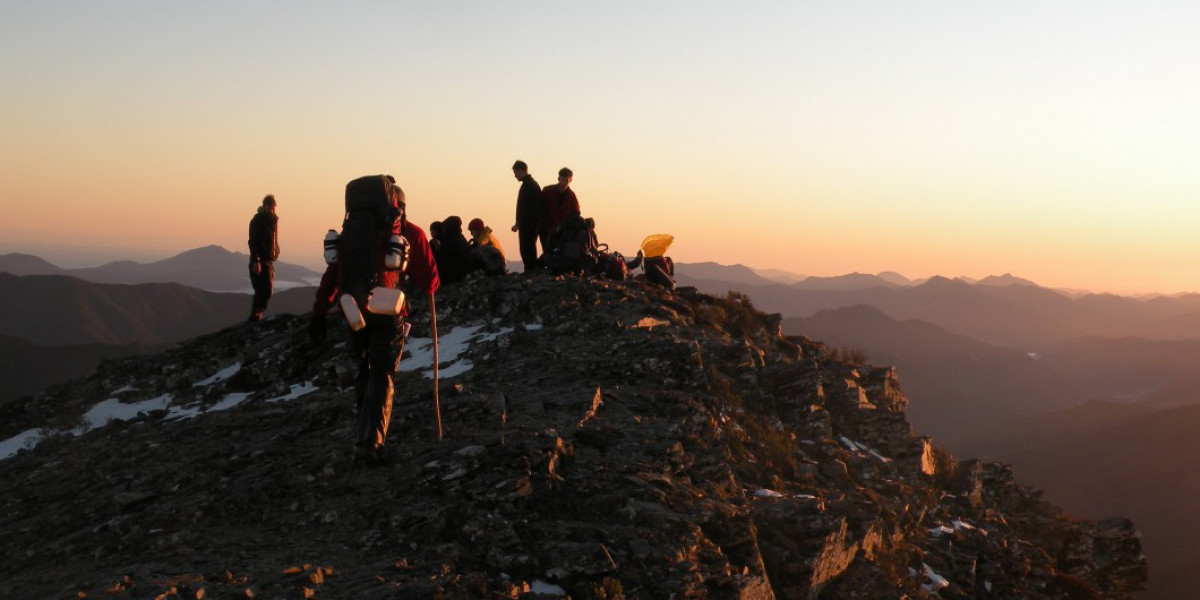 With the 2018/19 accounts now finalised, it is wonderful to be able to share that DCT has had a successful year, with 10 Outward Bound Scholarships awarded to a variety of very high caliber applicants, along with a variety of grants and applications awarded to other young future leaders. 5 of the scholarships were awarded to Hirenga programme pupils, this is a wonderful course that offers real opportunity to students from lower decile areas.
DCT has also been involved with the Blue Edge programme, run by Community Police in Papakura. The programme is aimed at engaging young people from low decile areas. EDGE stands for Educate, Growth, Develop and Empower. The course runs over 6 weeks, held three mornings a week from 6 - 8 am, involving physical activity across a wide range of sports, with each session followed by breakfast and a motivational speaker.
Applications for the online scholarship opportunity continue to come in, with assessments being made on applications every quarter.
The ACE programme in Tanzania is nearing its 10th year of involvement with local communities in Arusha. Several students have now completed 10 years of schooling and are actively pursuing further vocational or study opportunities. You can follow ACE progress here, or on the ACE Facebook Page.